1984 Honda XR200R



My XR at the shop before final assembly - and hopefully her first start in several months. (April '01)




Here she is after the first ride. She looks and runs very good for a total cash outlay of $300 US. I was impressed.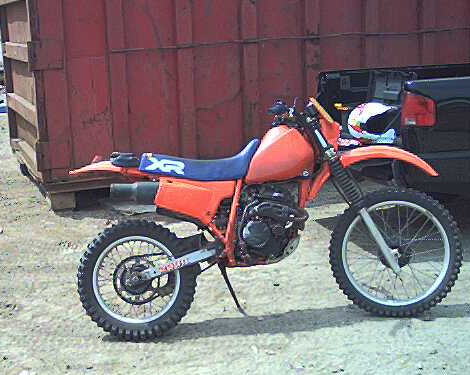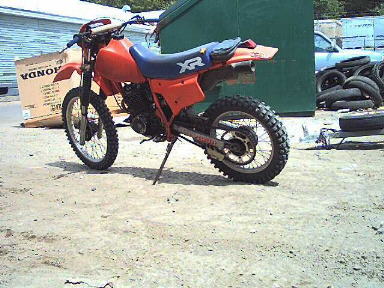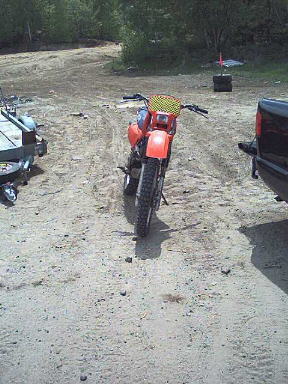 Here are some pics of the new Cobra exhaust and Maier handguards. If anyone wants some close-ups, e-me and let me know. Fit and finish of both items was top-notch.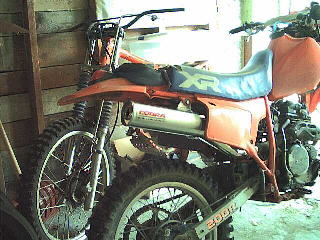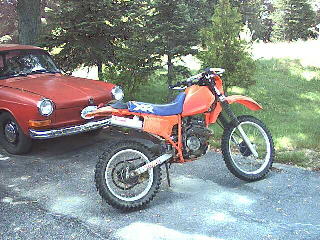 Here is one in race trim, and one showing a close-up of the handguards with the deflectors installed.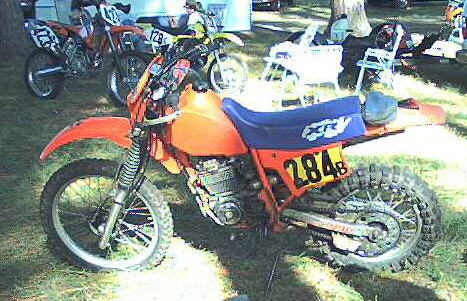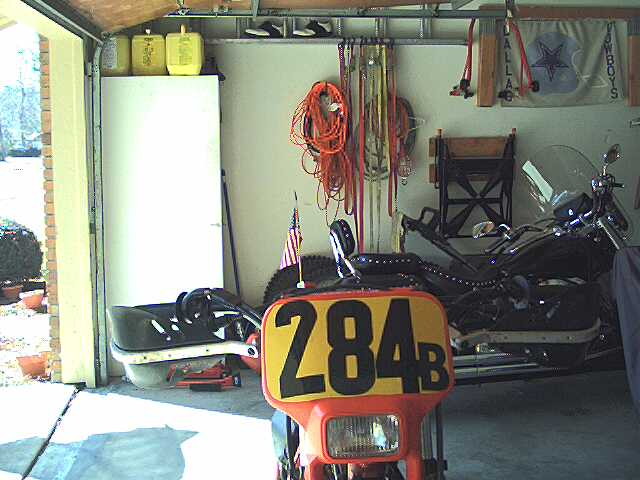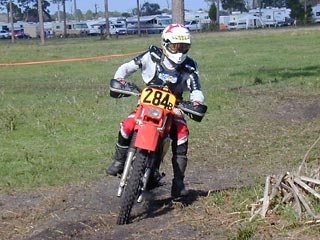 Below are some pics of the new ('01) model XR200R for comparison.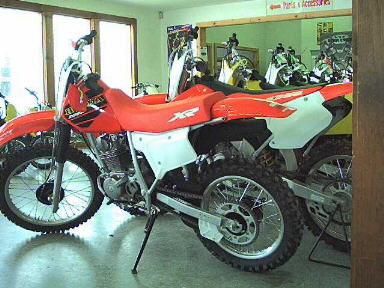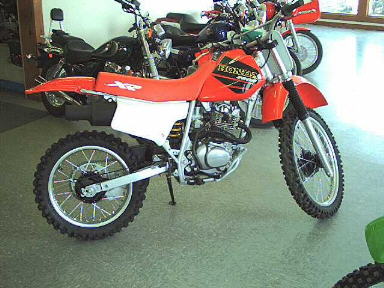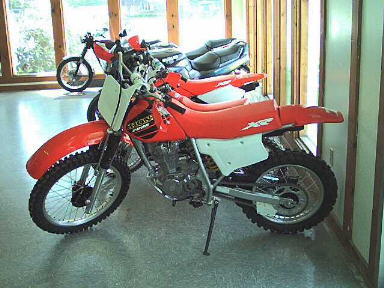 Home
Last updated January 19, 2002.