My Gun and Gear Page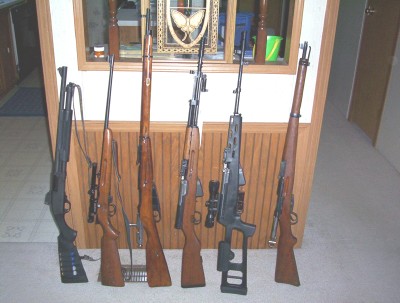 From l-r: Norinco 870 clone, 5+1, ghost ring sight; 1978 Romanian M69 .22LR with 4x15 scope; 1937 Russian M91/30, Tula arsenal; 1973 Yugoslavian SKS, 1958 Romanian SKS with Firberforce stock (yes, the gas tube is missing), 6x32 short scope on receiver cover mount; 1936 Schmidt-Rubin K-31.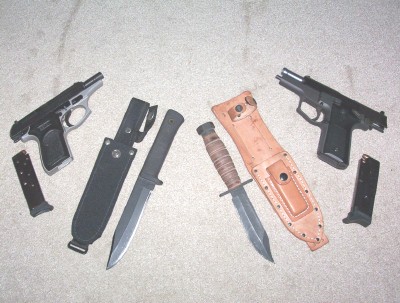 L-R: Bersa Thunder Series 95 .380, Cold Steel SRK, Camillus Pilot Survival Knife, Daewoo DP51C 9mm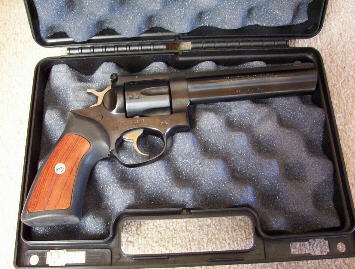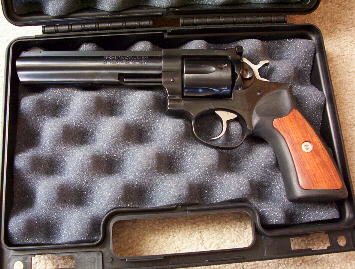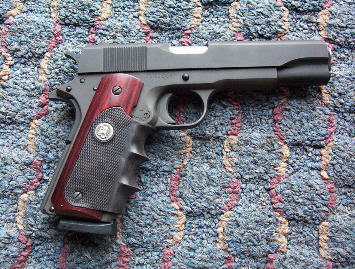 My latest additions... A Ruger GP100 in .357 Mag with a 6 inch barrel, and a Rock Island Armory .45 cal.



Home

Last updated April 11, 2005.